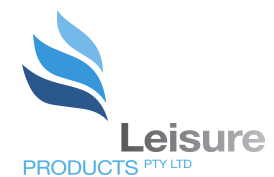 Welcome to Oasis Leisure Products – with over 25 years experience with spas and leisure products, our company offers a range of the highest quality spas, swim spas and heat pumps that are designed to help you get the most out of your down time.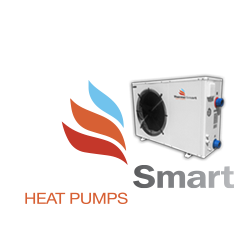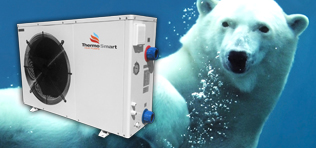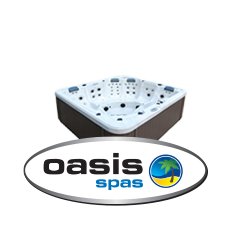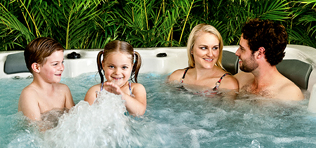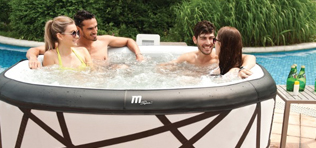 Our products have been selected after years of research and testing and are only added to our product range if they can be sure to meet the following criteria.
Superior Performance
Cheap to Run
Easy to Maintain
Reliable
Built to Last with Superior  Components
Maximum Comfort
Best Value For Money
Our unrelenting passion to achieve these goals will ensure that we maintain our position as the most innovative, progressive spa and leisure company in Australia.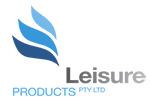 Oasis Leisure Products | (07) 5437 7931 | 2/3 Machinery Avenue, Warana QLD 4575